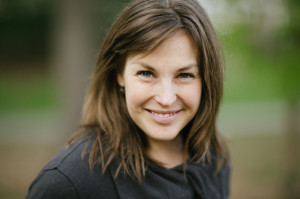 Are you ready to feel good in your body?
I offer a body positive, holistic approach to wellness, focusing on lifestyle changes to achieve optimal health. Keeping in mind that each person has different goals, I listen to the needs of every individual and work to foster a relationship of healing, trust and support. As you grow and learn, I will continue to address your evolving needs. My services include nutritional counseling, personal training, goal setting and coaching.
I especially love working with new mothers, from helping achieve optimal health prior to getting pregnant through pregnancy with supported fitness and nutrition to post partum, with a healthy breastfeeding diet and, of course, ultimately feeling back at home in your body.
And if you're looking for a kick start to healthful eating, consider a 12 day Sugar Purge!
I'm so pleased to offer FREE 30 minute consultation calls to see if we'd be a good team, email today and let's set up a time to chat about your goals and what's been keeping you from them!